WritersDomain makes freelance writing easy.
Our simple, user-friendly platform lets writers pick up work fast.
---
New work is added every day, so you can claim the work you want!
There is no pitching or invoicing required!
We're your client liaisons, which means we:
Find the clients
Do the SEO research
Manage all communication with the client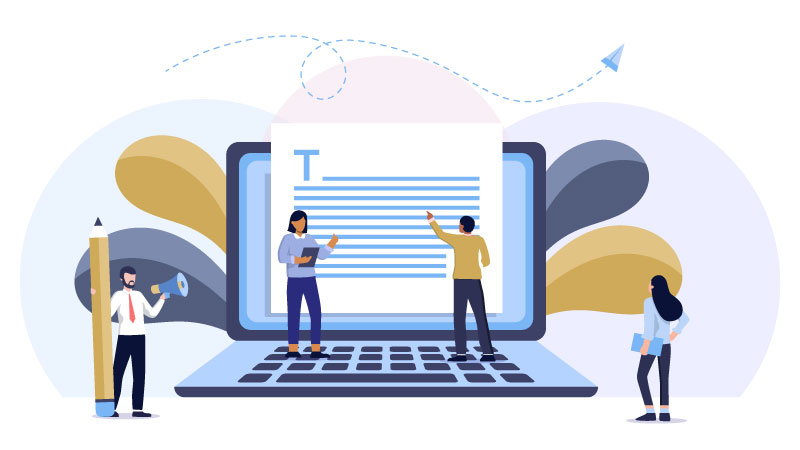 We connect writers with work, resources, and payment to help us produce Tens of Thousands of pieces of unique content each month.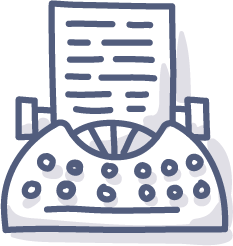 WritersDomain Projects at a Glance
Content for small businesses includes:

Blog posts and articles with SEO in mind
Onsite blog posts for our customer's websites
Webpage copy

Projects range from 400 to 800 words

Pay ranges from $12.25 to $40.00 depending on project type and quality

Access to a community of writers

Dedicated support team available 8:00 am - 5:00 pm Mountain Time, Monday through Friday
Choose from a list of specific keywords or categories to produce one-of-a-kind, SEO-rich content for small businesses.
Start Writing Today!